May 18, 2018
FOR IMMEDIATE RELEASE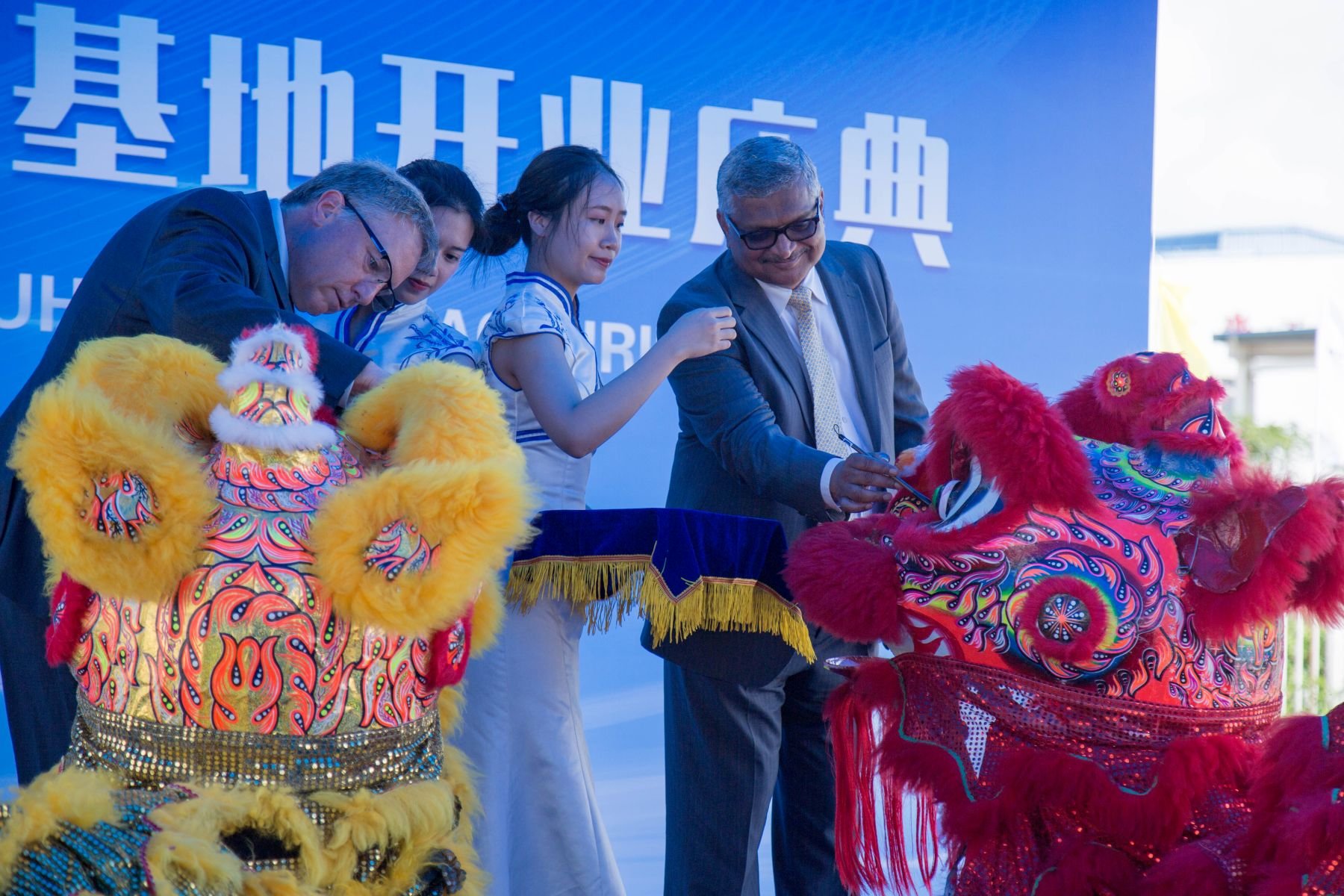 The new Zhuhai manufacturing plant in China affirms Solenis' commitment to customers throughout Asia Pacific.
New Solenis Manufacturing Site Opens in China

A world leader in specialty chemicals, Solenis is investing in China, affirming the region's strategic importance for business growth
WILMINGTON, Delaware (USA) — Solenis opened its new manufacturing site today in Zhuhai City, Guangdong Province, China. With approximately 37,000 square meters of space, Solenis (Zhuhai) Chemicals Company Ltd. will produce various product lines, including functional, water and process chemistries to support the key markets served throughout the Asia Pacific region.
The Zhuhai plant is the company's ninth plant in Asia Pacific. The other manufacturing sites that support customers throughout the region are located in Australia, South Korea, India, Indonesia, Taiwan and elsewhere in China.
"This site demonstrates Solenis' long-term commitment to the continued development of our resources and operations in Asia Pacific," said John Panichella, president and CEO. The site will support anticipated future growth in the region to better supply our customers.
"As a local supplier to the region, we can be more responsive to customer needs and offer a wider range of competitive technologies," added Nandu Dhekne, vice president, Asia Pacific.