January 25, 2021
FOR IMMEDIATE RELEASE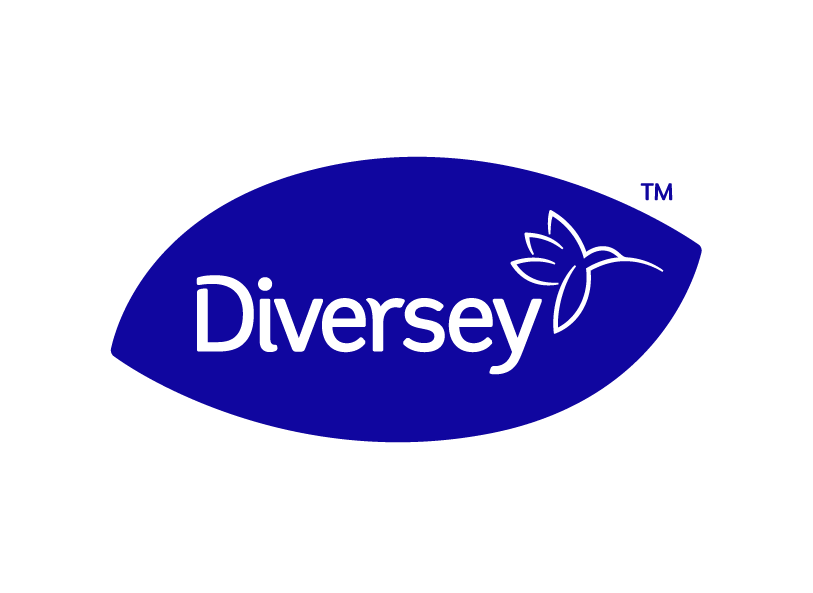 WILMINGTON, Del. (USA) — Solenis, a leading manufacturer of specialty chemicals, has signed a global partnership agreement with Diversey, a world leader in the hygiene, cleaning and infection prevention industry. With immediate effect, Diversey will become Solenis' new distribution partner for its complete portfolio of water and process treatment chemicals to the food and beverage industry.
"This partnership with Diversey represents another milestone in our history. The combination of Solenis' extensive portfolio of water treatment chemistries, equipment and technical expertise with Diversey's cleaning and sanitation solutions, in addition to the channel to market they offer, will be a great asset to the food and beverage industry," said John Panichella, Chief Executive Officer, Solenis. "We look forward to strengthening our commitment and providing value through a holistic approach to our food and beverage customers globally."
"We are very pleased to combine Diversey's talented commercial team, and our revolutionary cleaning, engineering and service portfolio, together with Solenis' world-class solutions for the benefit of all of our customers. This new partnership has come to fruition as we announce Diversey's strategy relaunch, reflecting our mission to continue to create enhanced value for our customers. It represents an important step in delivering solutions that ensure their processes are operationally efficient, sustainable and - along with their products - hygienically safe," said Ruud Verheul, Global President, Food & Beverage Division, Diversey. "The combination of our local expertise across the globe and Solenis' global manufacturing footprint and technical support, means we will be able to offer customers an unmatched level of service."