October 5, 2021
FOR IMMEDIATE RELEASE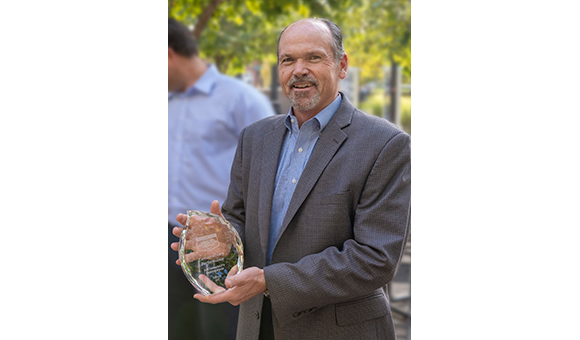 Solenis was named as a Sustainability Partner by Marathon Petroleum Corporation.
WILMINGTON, Del. (USA) – Solenis, a leading global producer of specialty chemicals, announced today that it has been named a Sustainability Partner in the 6th Annual Supplier Recognition Awards, awarded by Marathon Petroleum Corporation (MPC). The Supplier Recognition Awards is a program sponsored by MPC designed to honor suppliers who positively impacted the company's business throughout the previous calendar year.
"I'm proud to accept this award on behalf of Solenis and its employees," said Ed Connors, president, Solenis Americas. "For more than a century, Solenis has provided sustainable solutions for water-intensive industries. This recognition reflects our commitment to helping customers with long-term strategies that deliver true sustainability and measurable results in operational efficiency."
Visit www.solenis.com/en/sustainability/strategic-vision for more information about Solenis' sustainability mission and their most recent sustainability report.