February 8, 2019
FOR IMMEDIATE RELEASE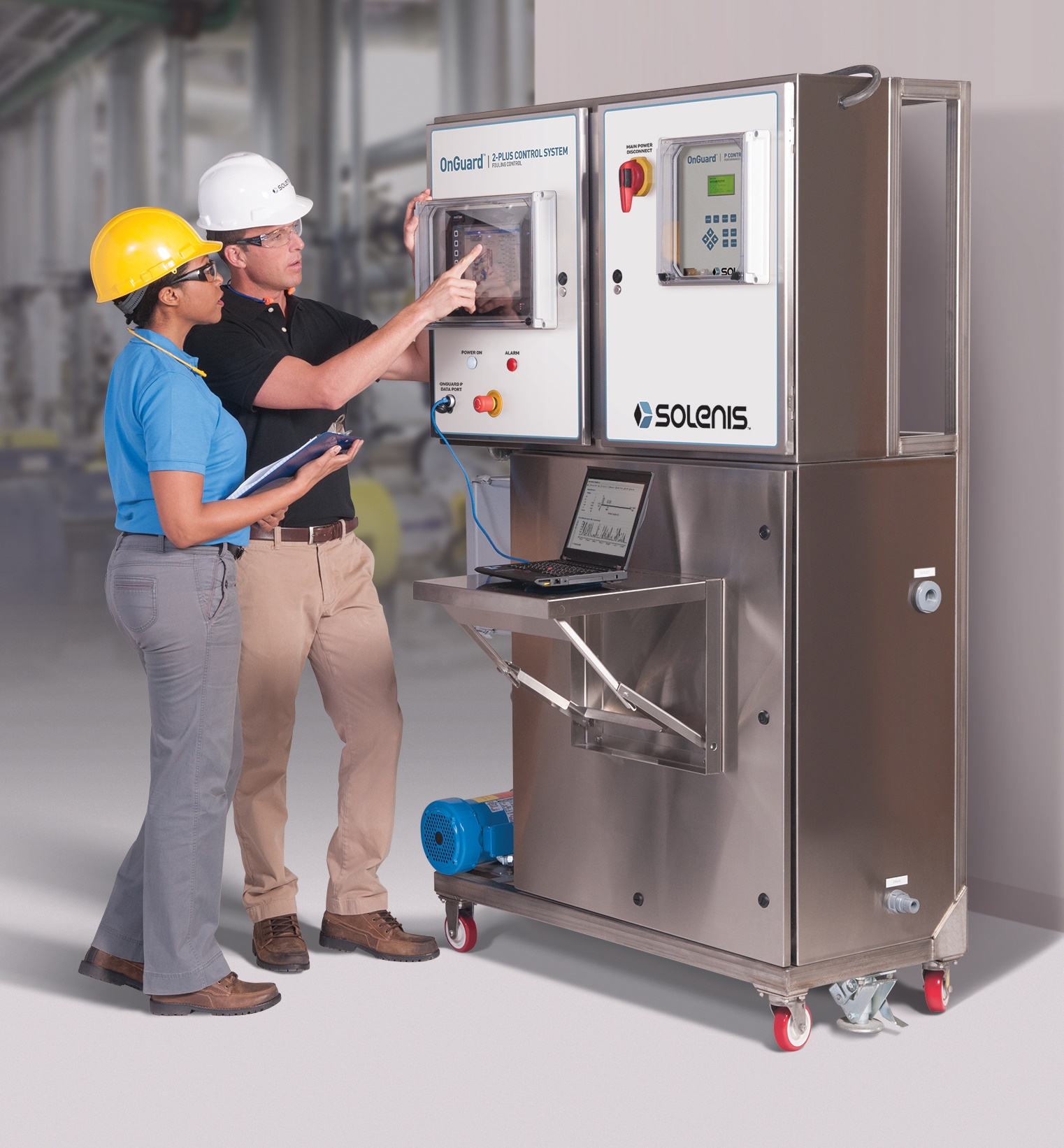 Solenis will be taking on nine apprentices this year at its site in Bradford, in the UK.
This year Solenis will be taking on nine apprentices at its site in Bradford. Anyone interested is invited to an Apprentice Open Day at the Low Moor site on Saturday, March 2, 2019.
Between 10.00 and 14.00, learn about apprenticeship opportunities in manufacturing, engineering, warehousing and administration.
The Solenis Bradford site is one of the largest and most productive single-site chemical plants in the UK. During the Open Day potential apprentices can tour the site and talk to current apprentices who joined the company over the last few years to hear about their experiences working as apprentices whilst studying at Kirklees College.
Representatives of Kirklees College will outline the qualifications an apprentice can achieve, and plant employees will talk about the benefits and opportunities offered.
Amanda Harrison, HR manager at Bradford, says, Many of our employees began their careers as an apprentice and we pride ourselves on rewarding ability, talent and helping our team members achieve their potential.
Andrew Irving, GMB Convenor adds, As a trade union we fully support the apprenticeship programme, especially the fantastic opportunities at Solenis. Apprenticeships are key to the future of the Bradford site.
Apprenticeships present an opportunity to start a career by combining on-the-job training with study. Alice Copeman, adds, "I started my apprenticeship in the laboratories at the Bradford site in September 2017. So far, I have thoroughly enjoyed my time at the site. Everyone is really friendly, and I've found it very easy to settle in with the people I'm working with. Some of the work is challenging, but there are also lots of great opportunities at Solenis, like getting involved with the Science Lab, where local primary schools visit the site. I would definitely recommend doing an apprenticeship, as you learn new things every day from hands-on experience and practical training, alongside going to college, and you get paid for it."
To find out more please call Solenis on 01274 417942 or just drop in on the day (Gate 3, New Works Road, BD12 0JZ).