November 3, 2020
FOR IMMEDIATE RELEASE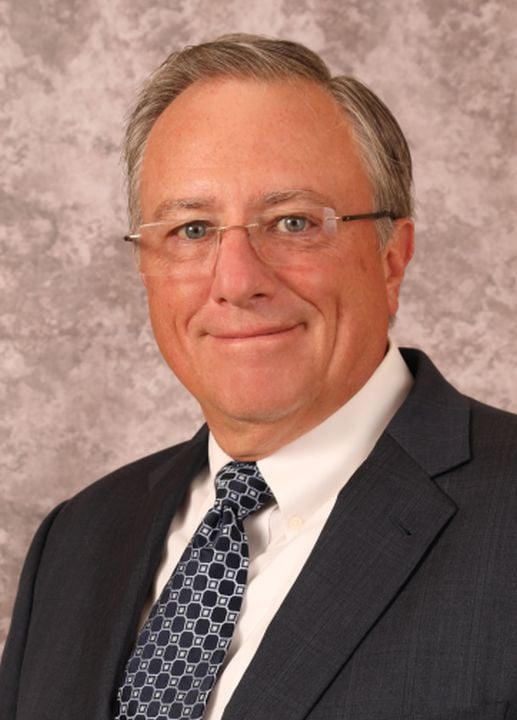 Solenis CEO John Panichella recently joined CEO Action for Diversity & Inclusion™, a coalition committed to fostering inclusion and diversity in the workplace.
CEO John Panichella unites with more than 1,400 other executives committed to advancing diversity and inclusion in the workplace
WILMINGTON, Del. (USA) — Solenis, a leading global producer of specialty chemicals for water-intensive industries, recently joined CEO Action for Diversity & Inclusion™, the largest CEO-driven business commitment to advance diversity and inclusion in the workplace. John Panichella, Solenis CEO, signed a pledge to the coalition on behalf of the company.
CEO Action for Diversity & Inclusion represents more than 85 industries across all 50 states with millions of employees globally. The coalition is nurturing a new type of ecosystem centered around collaboration and sharing. The addition of new signatories expands the impact of this work beyond the office to communities and industries.
Panichella is one of more than 1,400 signatories who have come together to take action and develop a workplace where diverse perspectives and experiences are welcomed and respected, and where employees feel encouraged to discuss diversity and inclusion.
All the signatories are leaders of their companies who agree to implement the pledge within their respective workplaces and to support other companies in doing the same.
The pledge includes four actions that CEO Action for Diversity & Inclusion believes will catalyze further conversation and engagement around diversity and inclusion within the workplace and foster collaboration among its organizations:
Continue to cultivate workplaces that support open dialogue on complex, and sometimes difficult, conversations about diversity and inclusion
Implement and expand unconscious bias education
Help other companies evolve and enhance their current diversity strategies and encourage them to share their successes and challenges with others
Create and share strategic inclusion and diversity plans with the company's board of directors
In addition, the pledge includes a commitment to establish accountability systems to track progress and share regular updates with other companies in the coalition in order to catalog effective programs and measurement practices.
The collective of signatories has already shared more than 1,000 best known actions — exchanging tangible learning opportunities and creating collaborative conversations via the initiative's unified hub, CEOAction.com.
"We are proud to represent the chemical industry in signing this meaningful and significant pledge," said Panichella. "Diversity is key to building a great business and we continue to make this a priority within Solenis. We continue to focus on open and honest conversations where we can share perspectives and promote opportunities for diversity and inclusion across all areas of business."
To learn more about CEO Action for Diversity & Inclusion, visit CEOAction.com.
For more information on Solenis, visit solenis.com.