June 9, 2020
FOR IMMEDIATE RELEASE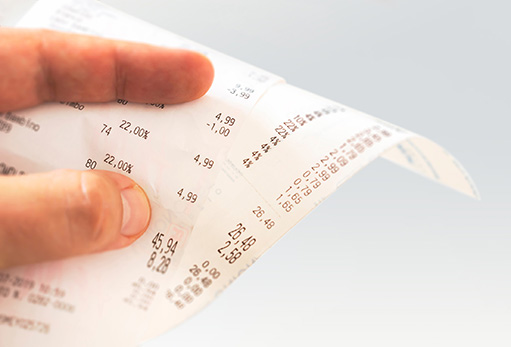 Solenis is expanding production at its facility in India to manufacture Pergafast™ 425 next-generation color developer for the thermal paper market.
WILMINGTON,Del. (USA) —Solenis is expanding production at its Ankleshwar facility in India to manufacture its next-generation Pergafast™ 425 color developer for the thermal paper market. Part of Solenis' imaging product line, the patented Pergafast™ 425 provides additional performance capabilities as compared to the company's well-known Pergafast™ 201 color developer.
Color developers are used in the formulation of the coating layer in thermal papers. They play a key role in developing the image on the paper when exposed to heat in the thermal printing process. Thermal paper is used in various applications, such as supermarket receipts and packaging labels.
"With this new expansion, we intend to support our customers in their journey towards more sustainable products," said Christophe Zebst, director, Product Management. "With Pergafast™ 201, we were able to support customers when the ban on BPA (bisphenol A) was enforced in Europe. With Pergafast™ 425, we are positioned to offer additional benefits to our customers while giving them access to an improved solution for future thermal market requirements."
"Solenis is committed to the global thermal paper industry and we are pleased to invest in a new production line in Ankleshwar to produce this novel product, Pergafast™ 425, while continuing to produce Pergafast™ 201," said John Naughton, senior vice president, Global Supply Chain and Operations. "This expansion is in line with market demand for our thermal paper brands."
For more information visit solenis.com