May 9, 2022
FOR IMMEDIATE RELEASE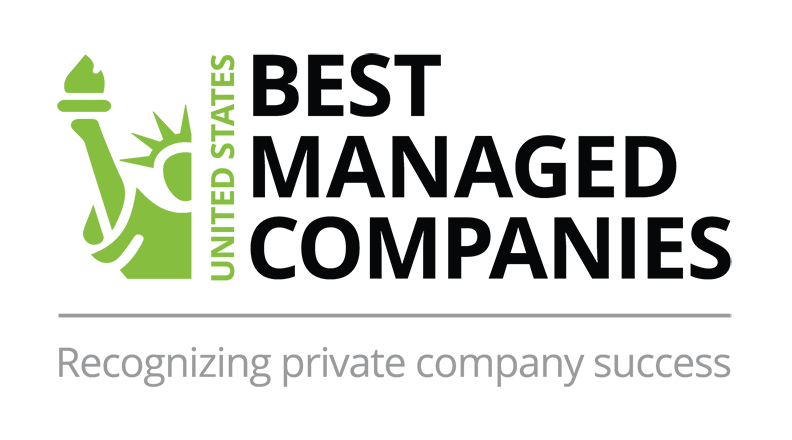 Solenis was selected as a US Best Managed Company for the second year in a row.
WILMINGTON, Del. (USA) – Solenis, a leading global producer of specialty chemicals used in water-intensive industries, is proud to announce it has been selected as a 2022 US Best Managed Company. Sponsored by Deloitte Private and The Wall Street Journal, the program recognizes outstanding U.S. private companies and the achievements of their management teams.
The 2022 designees are U.S. private companies that have demonstrated excellence in strategic planning and execution, a commitment to their people and fostering a dynamic, resilient culture, as well as strong financials. This year's designees continued to propel their businesses forward by prioritizing purpose, investing in their workforces and demonstrating their commitment to diversity, equity and inclusion.
"It is an honor to receive this award in consecutive years. Our key focus continues to be the growth and delivery of sustainable solutions to our customers around the world. Throughout Solenis, our leaders are dedicated to enhancing employee experiences, supporting customers in their sustainability journeys and creating value across all stakeholder groups. I am proud of our team for achieving these ambitious goals while completing a major acquisition and adjusting to new ownership," said Philip M. Patterson Jr., Solenis senior vice president and chief financial officer.
Applicants are evaluated and selected by a panel of external judges focused on assessing hallmarks of excellence in four key areas: strategy, ability to execute, corporate culture and governance/financial performance. They join a global ecosystem of honorees from more than 40 countries recognized by the Best Managed Companies program.
Please see www.deloitte.com/us/about for a detailed description of their legal structure.