September 9, 2022
FOR IMMEDIATE RELEASE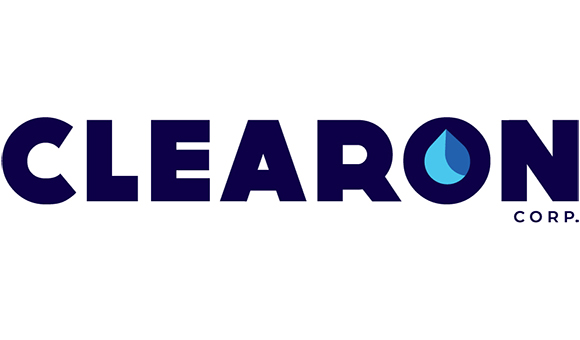 Solenis has finalized its acquisition of Clearon Corp.
WILMINGTON, Del. (USA) — Solenis has completed its previously announced acquisition of Clearon Corp. This acquisition will enable Solenis to expand its portfolio of products for the residential and commercial pool water and spa treatment markets.
The acquisition includes all Clearon Corp. assets, including a production facility in South Charleston, W.Va., and an associated tableting and packaging facility. Clearon's portfolio includes essential sanitizers and disinfectants for water treatment and household, industrial and institutional applications.
"Bringing together the Clearon team with our Pool Solutions business adds to our ability to delight customers and consumers through expanded offerings and cost-effective pool solutions," said Robert Baird, president of Pool Solutions at Solenis.
"Today is a very exciting day for Clearon. Solenis is an incredible company with a strategic vision and bold ambitions that require great people. I am extremely proud of what our team has accomplished, and I am delighted that our employees will have more opportunities to stretch their development further within Solenis," said Bryan Kitchen, president and CEO, Clearon Corp.
Solenis is a portfolio company of Platinum Equity, which acquired the business last year.
"We are delivering on our promise to invest in Solenis' growth and expansion," said Platinum Equity Partner Jacob Kotzubei. "We will continue working with the management team to provide the resources the company needs to pursue more opportunities to grow organically and through additional acquisitions in core and adjacent markets."
For more information, visit www.solenis.com.