October 29, 2015
FOR IMMEDIATE RELEASE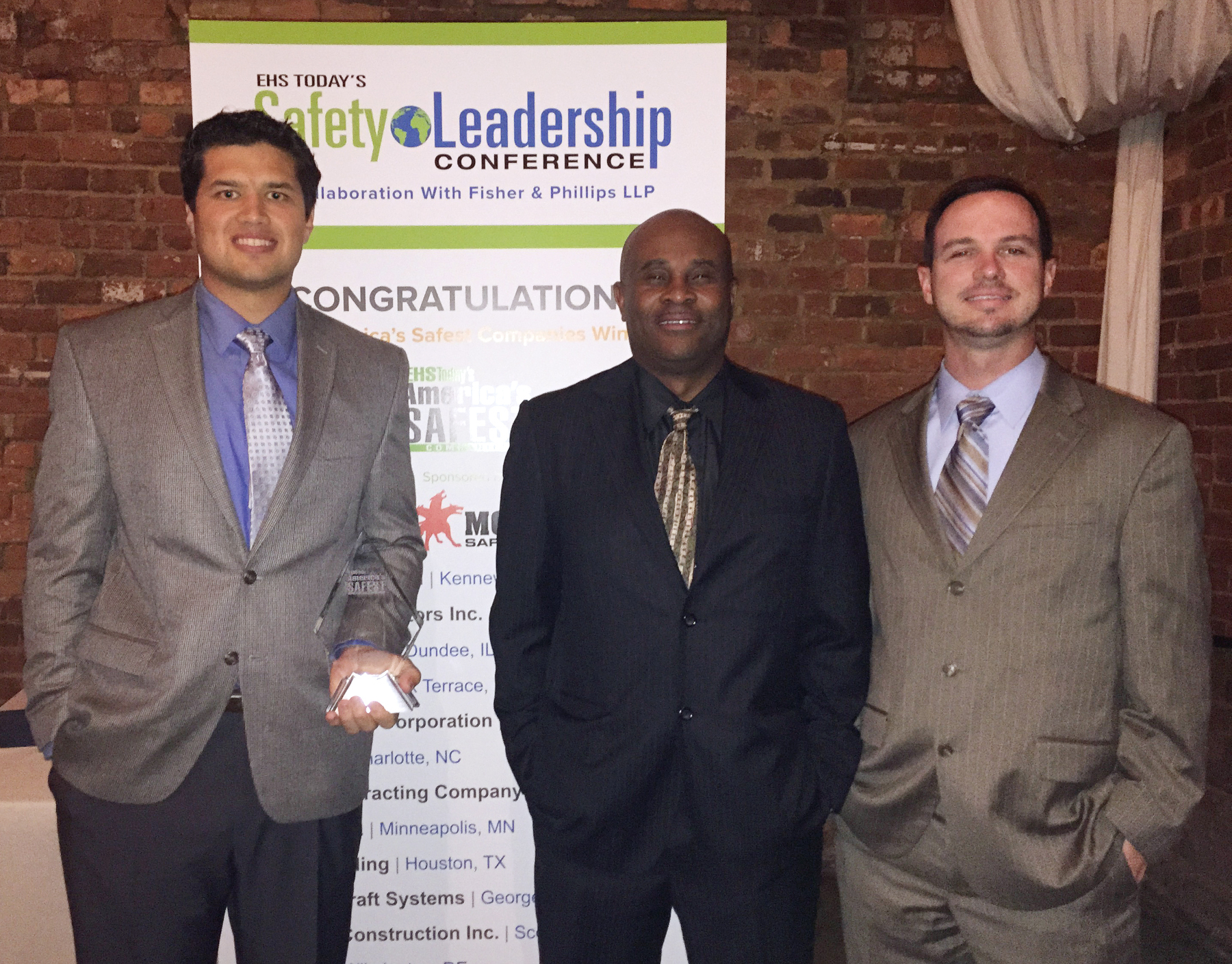 Leading industry environmental, health and safety publication includes Solenis as one of only 16 companies recognized annually for their commitment and active employee involvement in safety excellence.
WILMINGTON, Del. (USA) – Solenis, a leading global producer of specialty chemicals, has been named one of "America's Safest Companies" by EHS Today magazine, a foremost publication covering safety leadership, risk management, industrial hygiene, sustainability and corporate responsibility topics.
Solenis was recognized for its excellence in creating a world-class safety culture following the principles and ethics of Responsible Care for environmental health, safety and security, which are essential elements in its business success.
Each year, EHS Today acknowledges companies that demonstrate extraordinary commitment to employee health and safety, environmental management and risk control. This year's award winners include 16 companies from a broad range of industries.
"In order for workplaces to achieve world-class safety, they must look beyond concepts like 'zero injuries' and look toward creating a culture that aligns business and safety," said EHS Today Editor in Chief, Sandy Smith.
According to EHS Today, companies under consideration for the award were extensively evaluated for a number of EHS criteria, including:
Significant top-level management support and extensive employee involvement in safety programs
Injury and illness rates significantly lower than the average for their industries
Evidence that prevention of incidents is the cornerstone of company safety policies
Comprehensive training programs and excellent internal and external communications on the value of safety
Ways to substantiate the ROI and benefits of safety programs.
"Being named one of America's safest companies truly describes the culture our teams have created and validates the hard work and commitment to world-class safety and responsible care that is carried out at every level of Solenis," said Kyle Cutsail, Solenis North America EHS manager.
"Our focus on safety not only makes good business sense, but we also see it as a key part of how we do business with customers," he said. "With more than 500 technical sales representatives visiting customer industrial sites every day, our zero-injury goal not only motivates our own people to be safe, but we have a unique opportunity to share safety principles and help address risk at customer locations where they may be trying to improve their own programs."
For more information about Solenis' EHS program, visit the company's Product Stewardship page at Solenis.com or email soleniscommunications@solenis.com.